After The Watchman 2018, 2018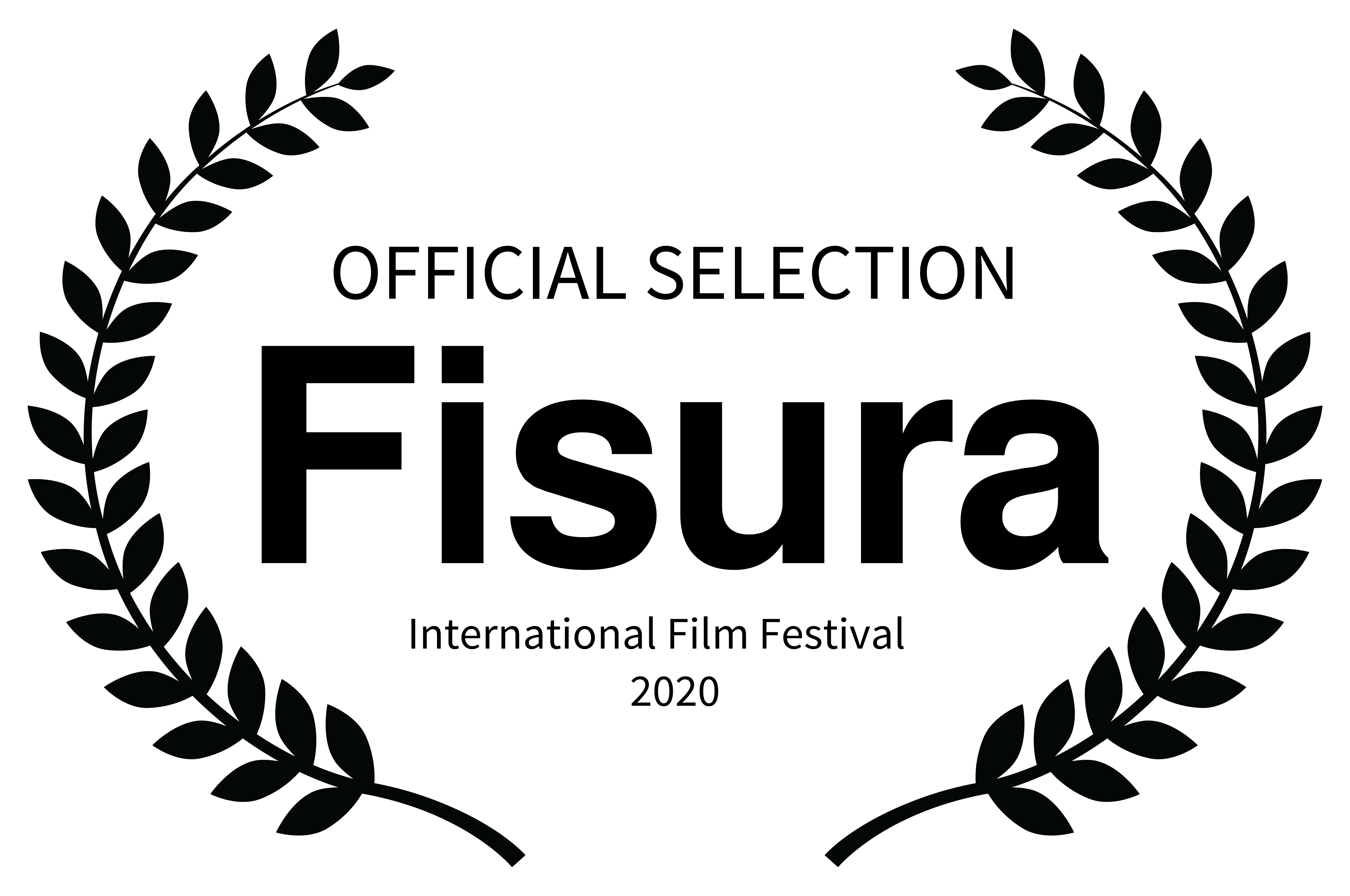 After The Watchman
From The Wounded Land Series
This work relates to Alexander Zaïd as the symbol of The Valley (Ha'Emek) and its Zionist Ethos. After the Watchman is part of the Wounded Land Series, a series triggered by the Second Intifada (2000-2005) and the Second Lebanon War (2006). A body of work which deals with the metaphoric healing of visible and less visible wounds inscribed in the geography of the landscape, the city and the body.
In the work After the Watchman, Ram Atkin Matzliach, performer and a student in medicine, uses 200 sterile gauzes to dress the majestic equestrian bronze sculpture of Alexander Zaïd, healing of  wounds, past and present of The Valley of Jezreel, the Biblical site of numerous historical battles.
Incidentally, the performance took place on July 10th 2018, precisely 80 years after Alexander Zaïd was left bleeding to death on the side of the road.
Alexander Zaïd and the monument in Sheikh Abreikh:
At the beginning of the 20th century, Jewish farmers established the first villages and Kibbutzim in the Valley of Jezreel, the site of important biblical battles.
A prominent figure of the Second Aliya, Alexander Zaïd, an orphan, emigrated at the age 18 from Vilna to Ottoman mandated Palestine in 1904. He became a prominent pioneer, one of the founders of Kibbutz Giladi and of two Jewish self-defense organizations, Bar Giora and Hashomer. In 1926 he settled with his family in Sheikh Abreik with the mission of overseeing and protecting the land belonging to the Jewish National Fund.
On July 10th 1938, Zaïd was ambushed and shot dead by Qassem Tabash from the al-Hilaf tribe.
A bronze monument was erected in his memory on the hill of Sheikh Abreik near Beit She'arim, the lost 2ndcentury AD Jewish city and necropolis, he incidentally rediscovered.
Today, the watchman on his horse overlooks a wounded valley crisscrossed by motorways under construction, as a future planed controversial civil airport might further wound the Valley.
A film by Ariane Littman
Performed and filmed in Sheikh Abreik/ Bet Shearim, Jezreel Valley, Israel
Produced by Studio 11 in collaboration with Beit Hankin Gallery in Kfar Yehoshua
Performer: Ram Atkin Matzliach
Aerial Cinematographer: Aviv Kegen
Cinematographer: Talia (Tulic) Galon
Still Photographer: Gal Mosenson
Editor: Michal Gassner
Original music: Omer Gonen-Haela, bansuri improvisation based on The Song of the Valley, (Natan Alterman, D. Sambursḳi, 1934)
Additional Music & Sound design: Marcello Pilewski
Colorist: Adar Raviv
Post Production Studio: Bootke Studio, Tel Aviv
I would like to thank the Zaïd family, The Israel Nature and Parks authority, The Beit Shearim National Park and the Emek Izrael Regional Council as well as Ayelet Hertswolf, Orna Atkin Raviv and Neta Haber from Beit Hankin Gallery in Kfar Yehoshua for making this project possible.
All rights reserved © Ariane Littman 2018